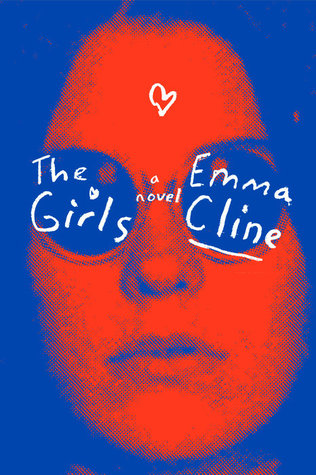 Review for "The Girls" by Emma Cline (to be released in June 2016)
Rating: 4 out of 5 stars
The summer of 1969. Evie, a 14 year old girl from a well-to-do family, is completely bored with her surroundings. Her parents are divorced: her mom is chasing after a new boyfriend, her dad off in another city. Evie's best friend has abandoned her and she is desperately looking for a place to belong. She sees a group of hippie girls in a park, and it isn't long before she becomes completely enamored with their queen bee, Suzanne. She invites her to the ranch, a commune with other misfits and their charismatic leader, Russell, and it becomes only a matter of time before Evie finds herself sucked into violent plot of revenge.
As you can guess from what I've told you of the plot, this book is loosely based off of the story of the Manson Family and the Tate/LaBianca murders they committed in the summer of 1969. This topic has been done before, so we all know the ending but what seems to be different about Cline's book is that it really is about 'the girls'–not so much the male's relationship with his female followers, but the girls' relationship with one another, with the leader assuming a peripheral role in the drama.
This is a beautifully written coming of age tale. Once I started reading it, I could not put it down. I read it in several days, only stopping because I had to go to class and to sleep. Cline accomplishes something here that a lot of authors don't—an excellent sense of time and place. I felt like was really there back in the 60's. The end was a bit flat, but the writing more than makes up for that.
Great debut novel. Can't wait to read Cline's next book!
[This copy was provided by Netgalley and Random House in exchange for an honest review.]